VEHICLE WRAPS ARE ONE OF THE MOST COST-EFFECTIVE FORMS OF ADVERTISING
We offers all types of vehicle wraps like Van, Food Truck, Trailor, UTE, Cars etc with Designing, Printing & Installtion for the entire body of your vehicle or any part of the vehicle. Using the latest large format digital printing technology, we can create any size or shape of vehicle wraps you require. Printed on high grade vinyl material, our vehicle wraps ensure best outdoor performance and ensure protection from adverse weather conditions. By ensuring high standards of designing, printing and installation, all your orders are processed within fast turnaround time.
SHOP FRONT SIGNAGE ARE A HIGHLY EFFECTIVE PROMOTIONAL TOOL
One of the essential marketing tools available for retail stores, shopfront signage can make an enormous difference in attracting customers to your store.
A successful shopfront grabs the attention of a consumer it captivates them and makes them want to come in and see more. It's a physical representation of your brand, and for a new customer, the first impression of what you have to offer. Behind the glass, you might have the best products in town, but without the right exterior, you might be losing significant business.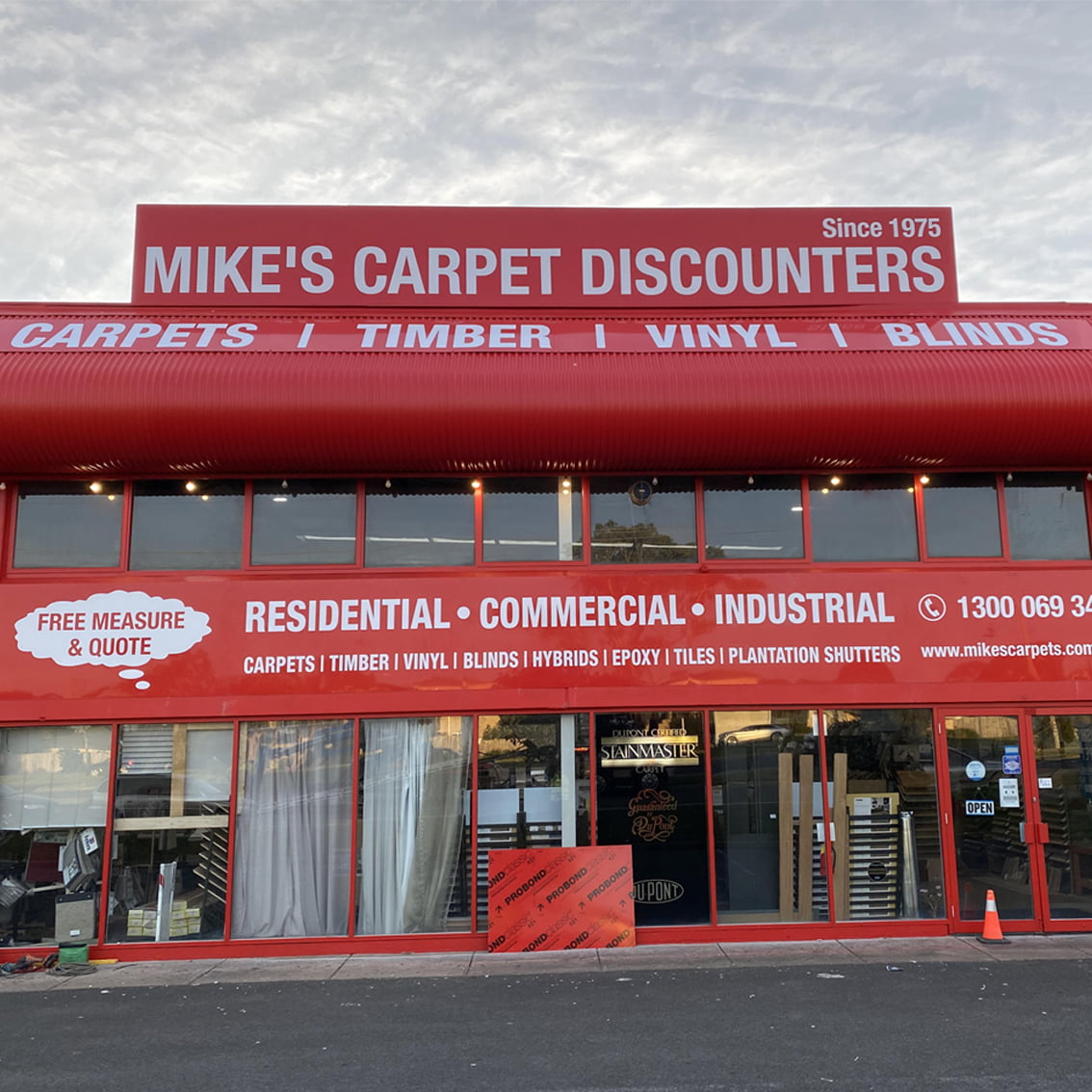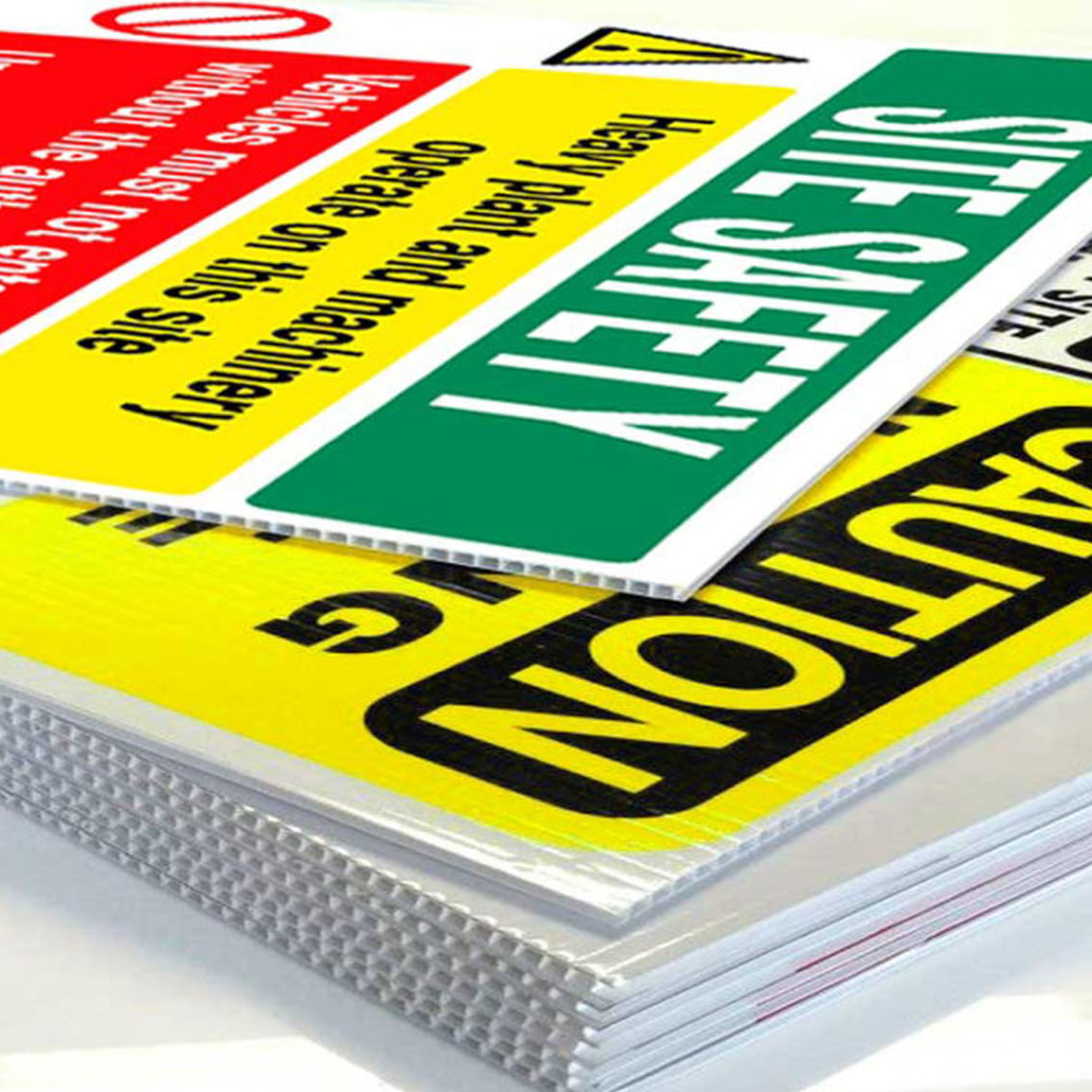 Corflute signs are a lightweight and cost-effective visual communications solution, it is available in 5 mm thick direct to print in diffrant sizes 450x300mm, 600x450mm, 600, 900mm, 800x1200mm and comes with 4 x corners eyelets. Ideally suited for a wide variety of indoor and short-term outdoor uses. Also known by the brand names Coroplast, corrugated plastic is an extremely versatile, extruded twin-wall polypropylene sheet.