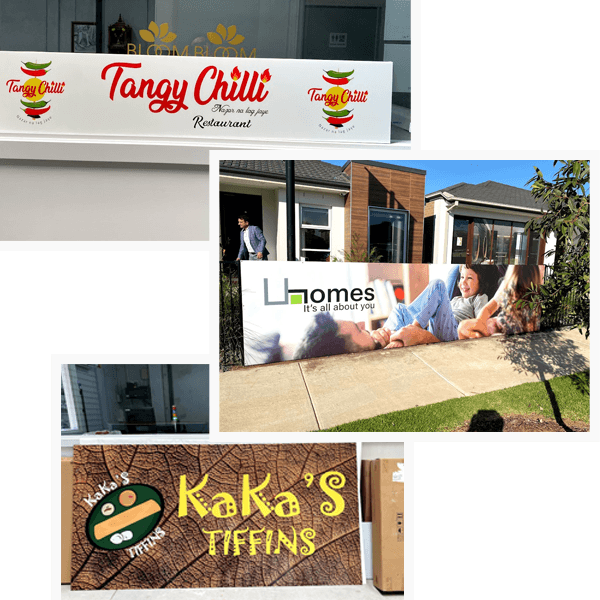 A Trusted Team of LightBox Suppliers and Manufacturers in West Melbourne
Lightboxes are indeed a classy and beautiful addition to your shopfronts and studios, so there is no reason why you shouldn't customize one for your business. So, it's your cue to engage with Bloom Graphics, a trusted team of lightbox suppliers and manufacturers in West Melbourne. Have you ever seen those stand-alone lightboxes while walking down the streets or in the subway and train stations and paused a moment to look at them? That is the potential of lightboxes, their aesthetics capture every passerby's attention and therefore are ideal for promoting your brand and giving the exteriors of your shop a beautiful effect.
From us get customized lightboxes that go well with the vibe of your business and its entire architecture and opt for quality lightboxes guaranteed to offer bright and even illumination. With an aim to be the lightbox manufacturers and suppliers that are the one choice for all of West Melbourne, considering the diverse client needs, we also provide blank lightboxes that you can design and customize in whichever way you deem fit.
The varieties that we offer include but are not limited to:
The varieties that we offer include but are not limited to:
1. Blank Lightboxes
2. Custom Lightboxes
3. Lightboxes with Graphics
4. Flex Face Lightboxes
5. Wall-mounted Lightboxes
6. Pylon Lightboxes
7. Window Display Lightboxes
8. Aluminium Fabricated Lightboxes
9. Slimline Edge Lit Lightboxes

So, with us pick one that you think best suits you and illuminate your space the modern way with our durable and expertly created lightboxes.
LightBox Branding Gallery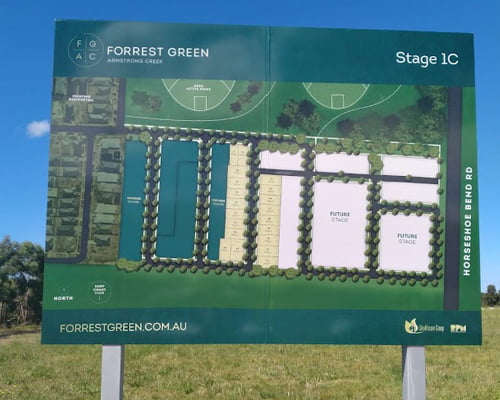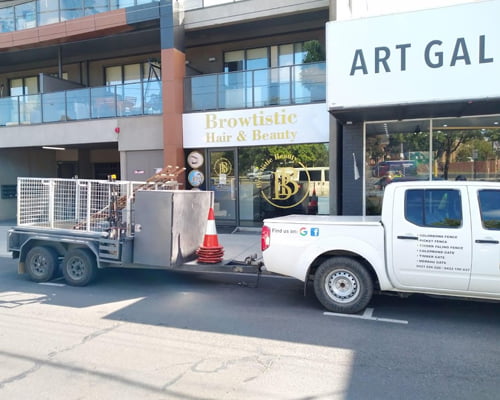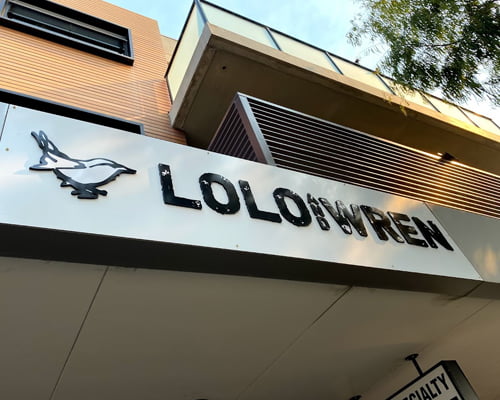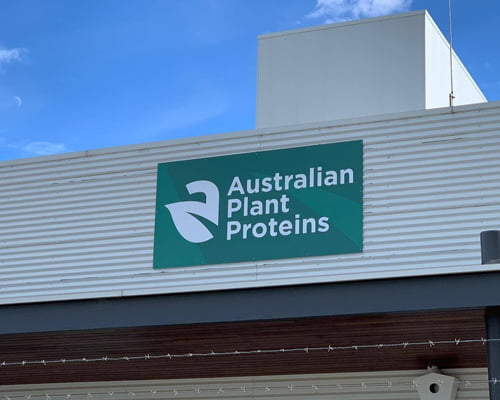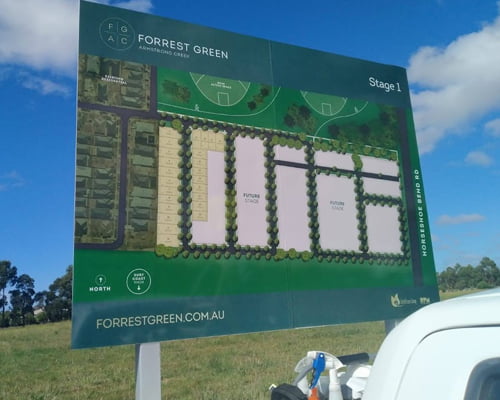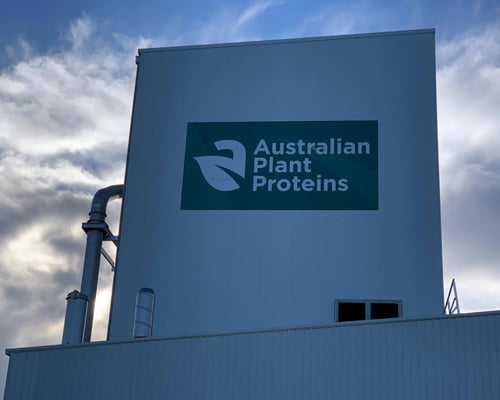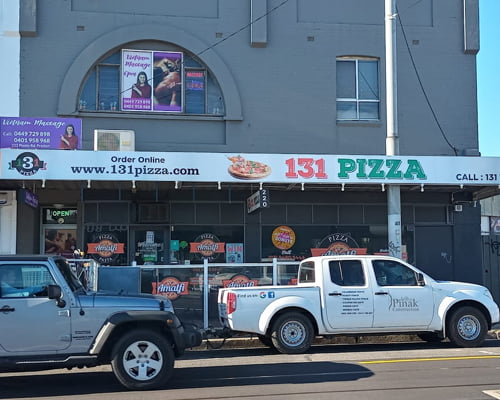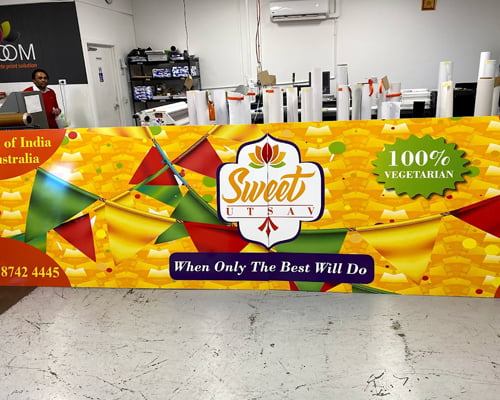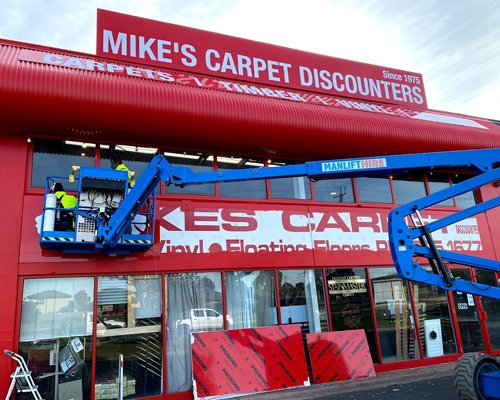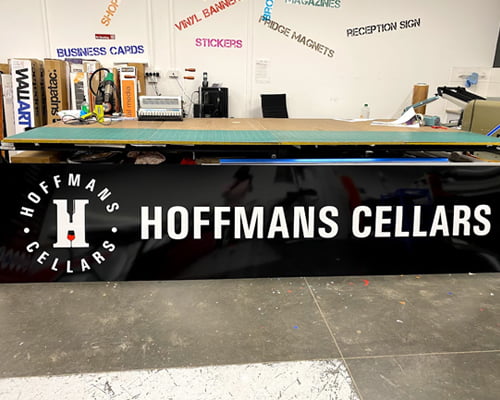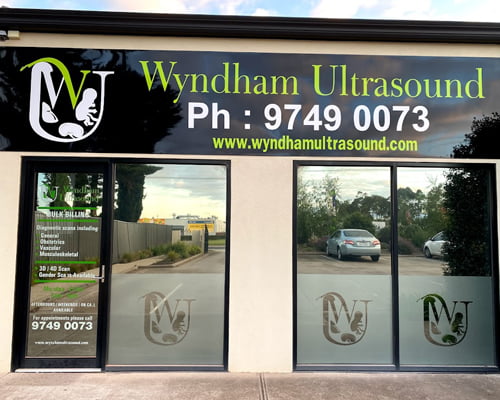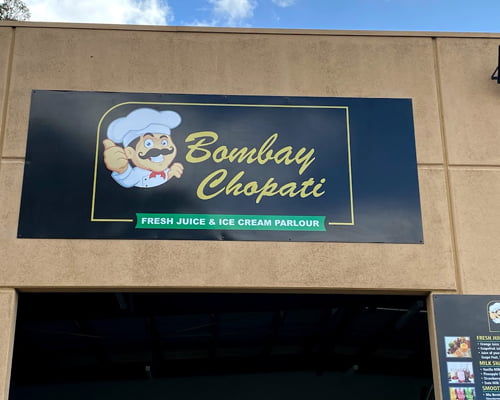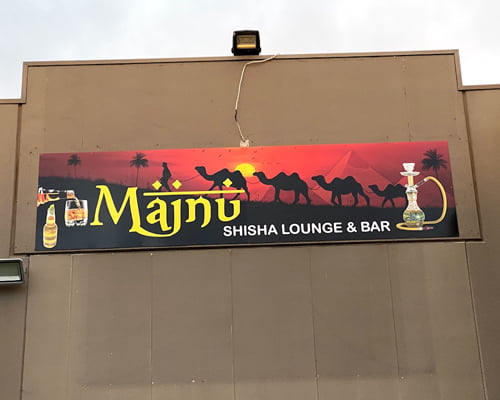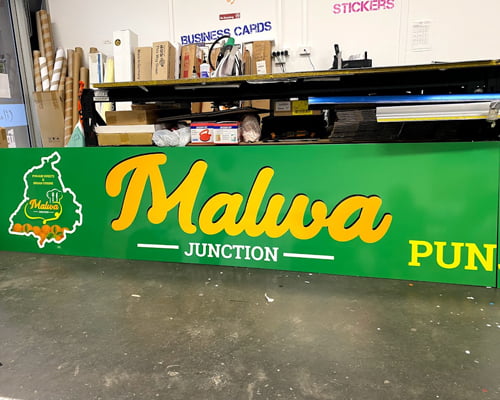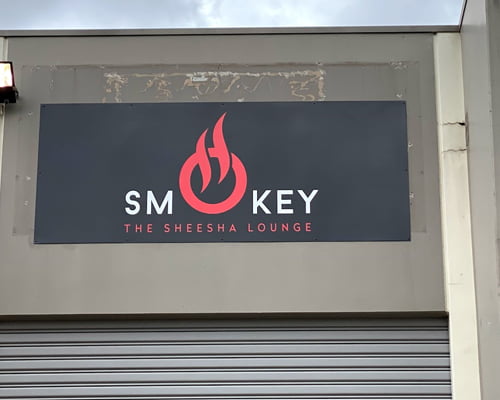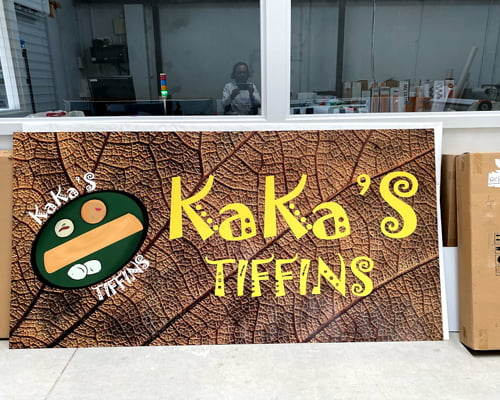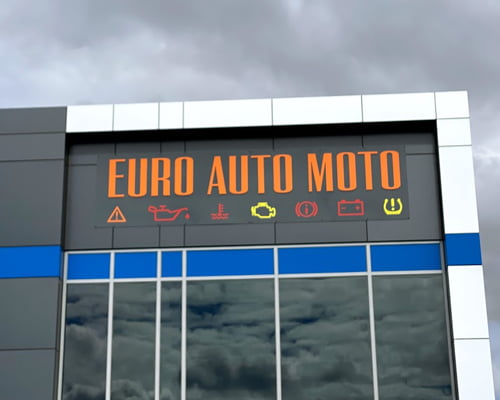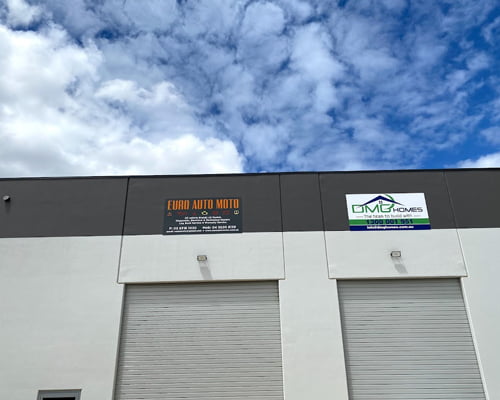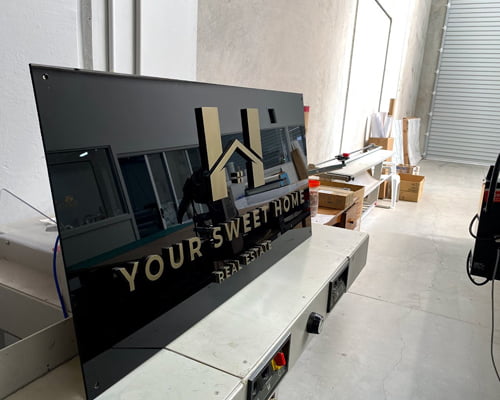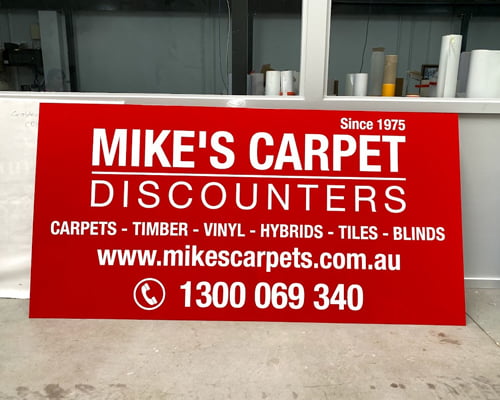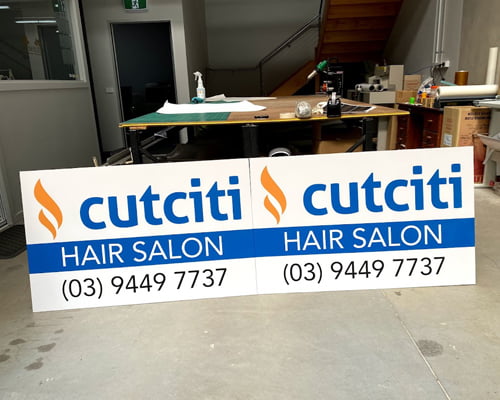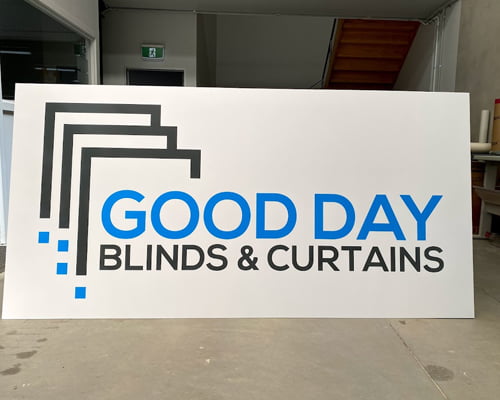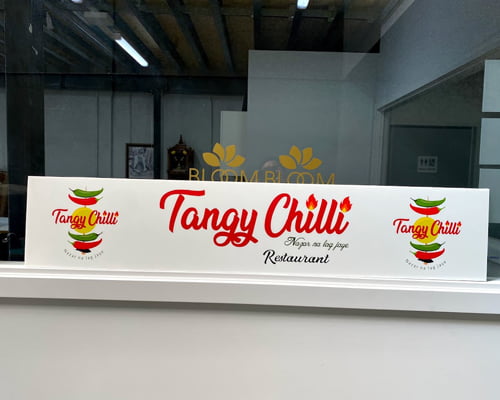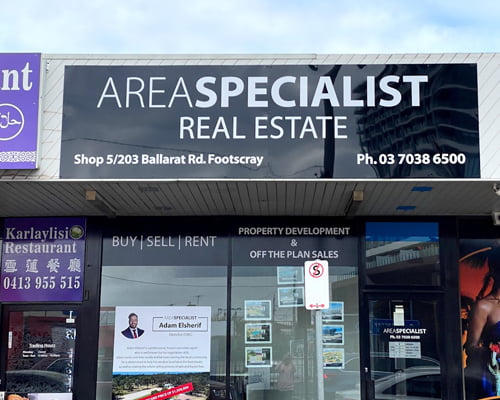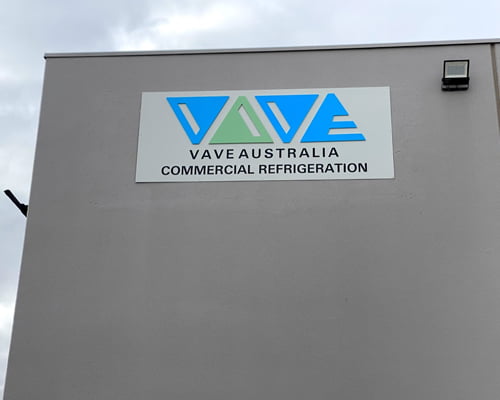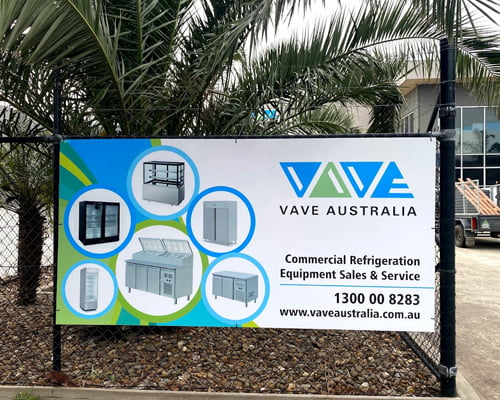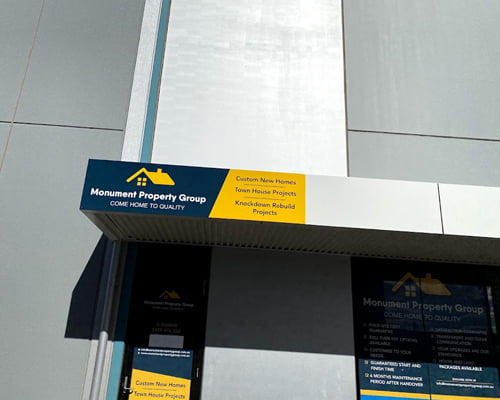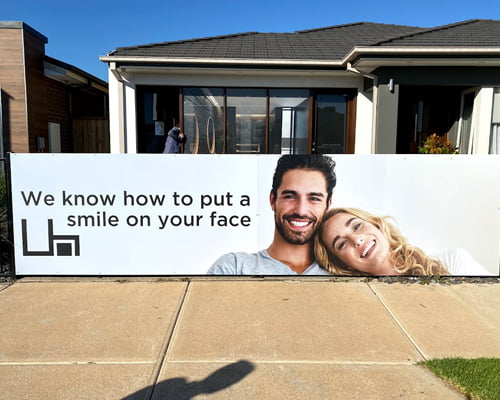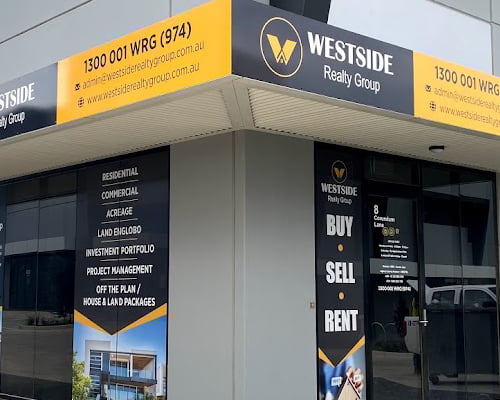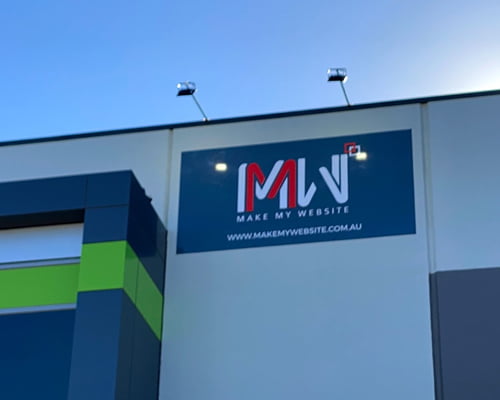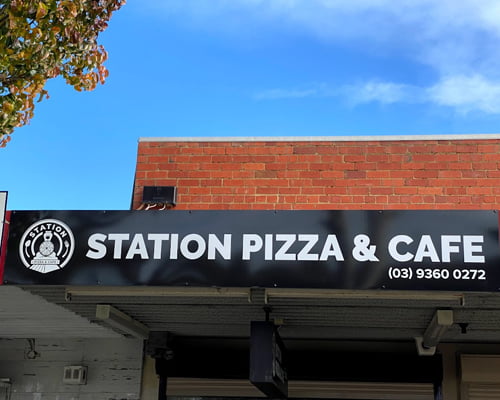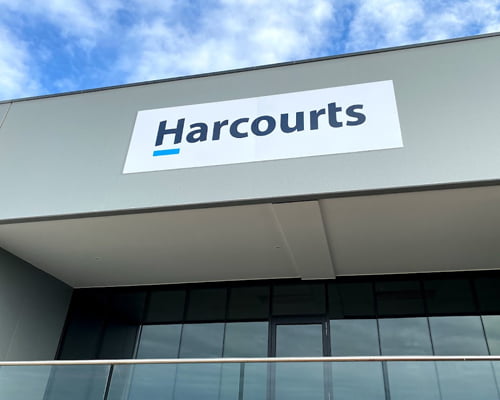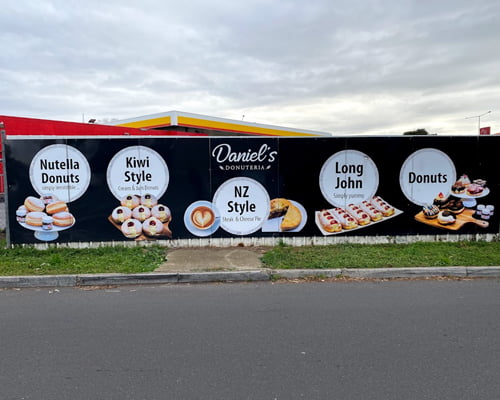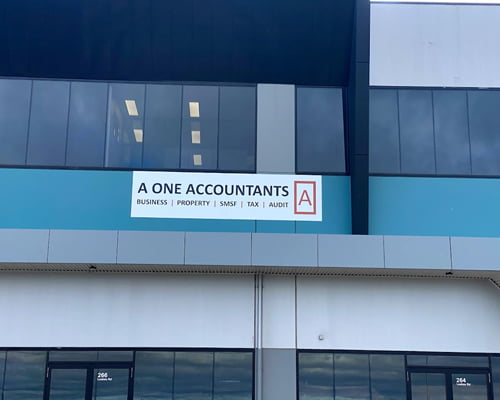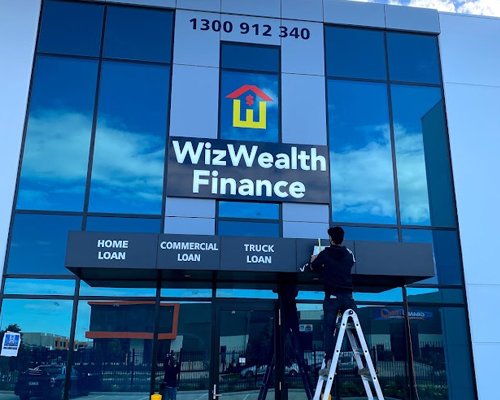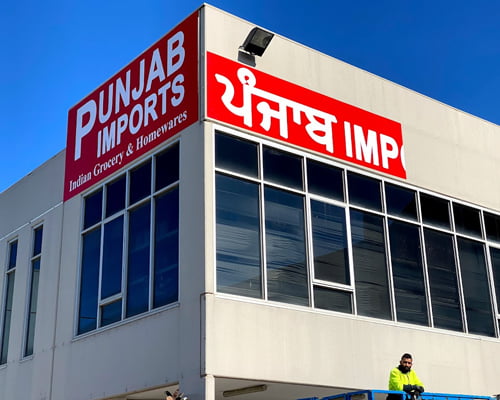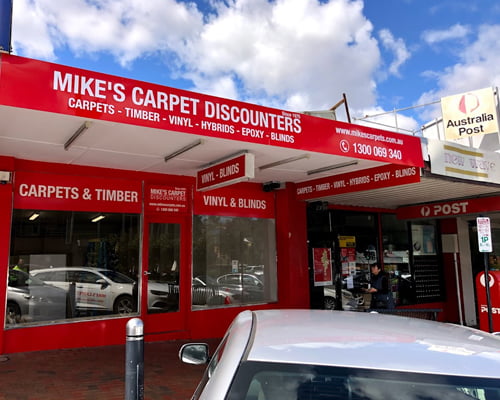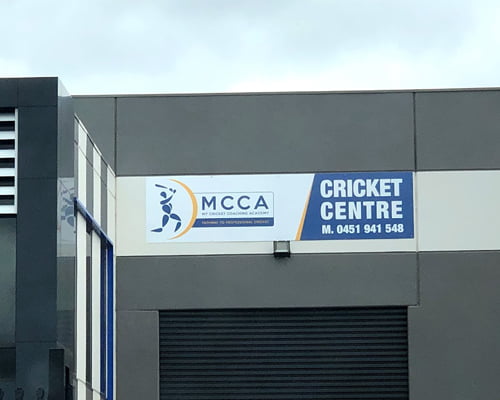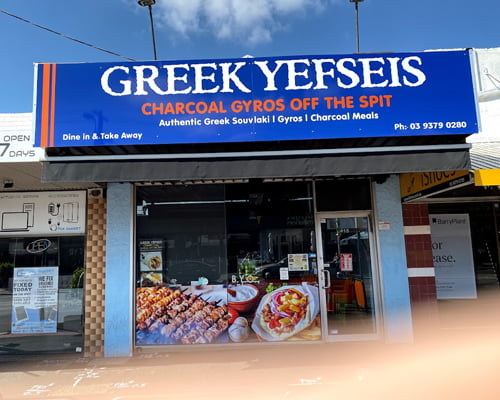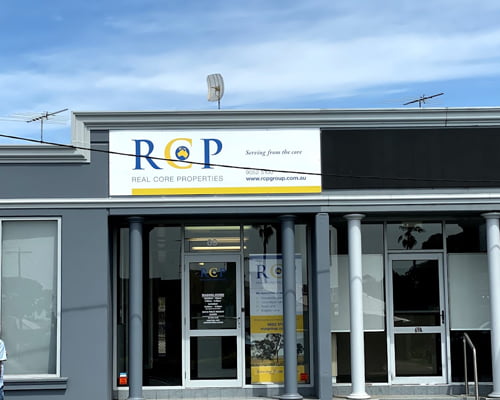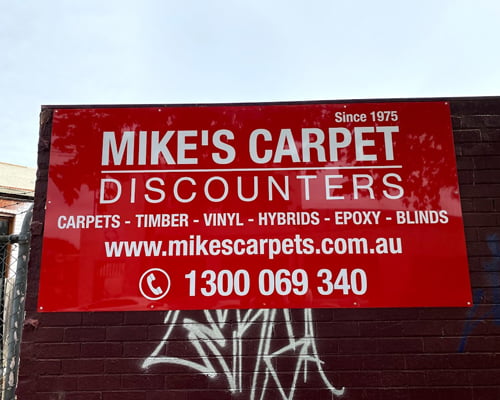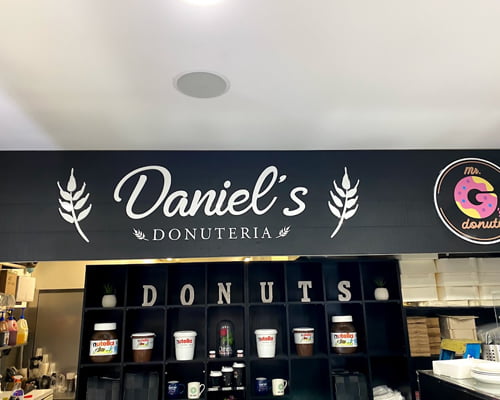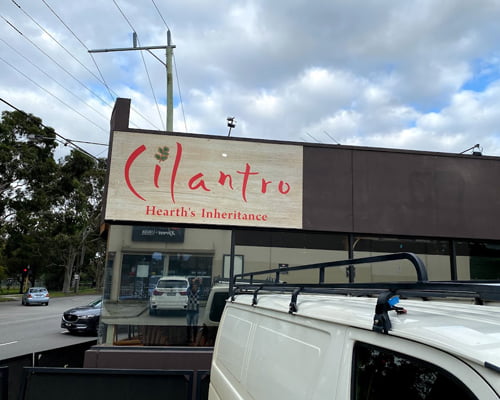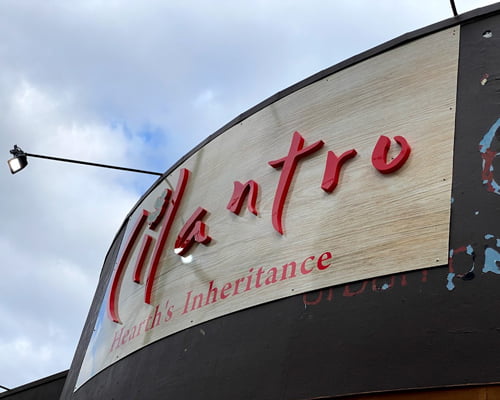 Lightboxes For All Your Diverse Needs
You decide the size you want and share with our expert team of lightbox suppliers and manufacturers the vision that you have in mind and we will employ the best materials and equipment to create for you a high-quality lightbox that meets all your requirements. From designing, manufacturing, installation, and maintenance we cover all the aspects to assist you from the beginning to the end of the process.
We maintain top-notch industry standards in every aspect of the work to offer your durable solutions that stand the test of time. A lightbox is meant to uplift the look of your space and not bring it down a notch with uneven lighting and blurred graphics. So, our lightbox manufacturers and suppliers give special care to all of it and deliver to you the kind of lightboxes that you imagined for your space. In our workspace, we bring together all the best lightbox manufacturing practices and undertake a step-by-step process to ensure perfection at each step. From woodworking, fabrication to custom metal works, our workers are skilled in them all and employ them all to meet all your diverse needs.
Light Up Your Brand Name With Our Lightboxes
Whatever the style that you have in mind, or if there is a lightbox that you once saw and wanted for your business, contact our expert team of lightbox manufacturers and suppliers with that idea and we will skillfully turn that idea into a lightbox for your space. When it comes to lighting, we don't limit ourselves to just one kind but use different lighting techniques like LED, incandescent, and fluorescent illumination to light it all up just the way you want. We properly consider the placement of the lightboxes like if it will be mounted on the walls or put to display on your window and recommend the best light and colour applications.
Let the logo of your company or the name of your shop shine brightly and attract attention from all onlookers with our trendy and beautiful lightboxes. So, get in touch with us at Bloom Graphics and have our experts cater to your lightbox needs in West Melbourne.