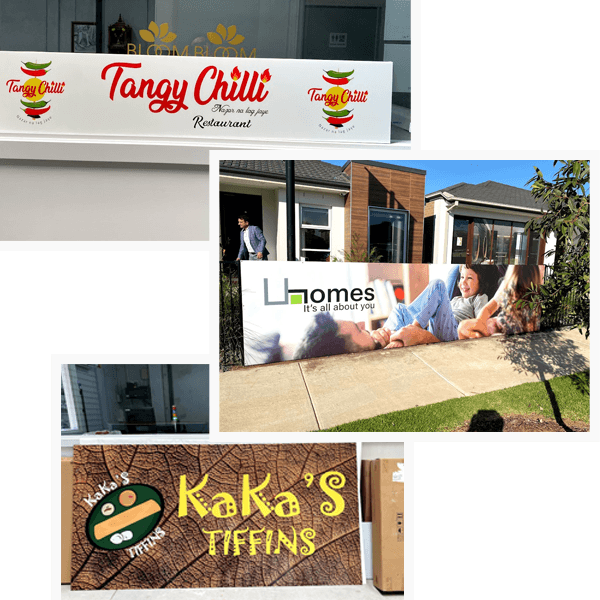 SHOP FRONT SIGNAGE ARE A HIGHLY EFFECTIVE PROMOTIONAL TOOL
One of the essential marketing tools available for retail stores, shopfront signage can make an enormous difference in attracting customers to your store.


A successful shopfront grabs the attention of a consumer it captivates them and makes them want to come in and see more. It's a physical representation of your brand, and for a new customer, the first impression of what you have to offer. Behind the glass, you might have the best products in town, but without the right exterior, you might be losing significant business.
Shop Front Signage Gallery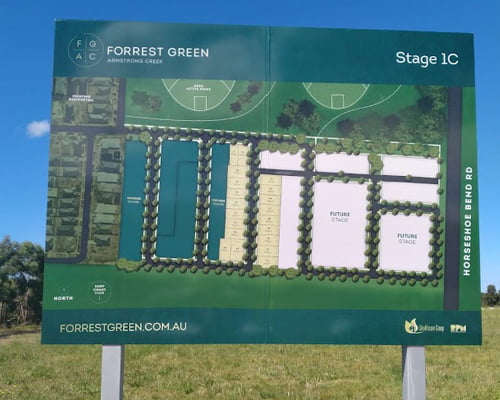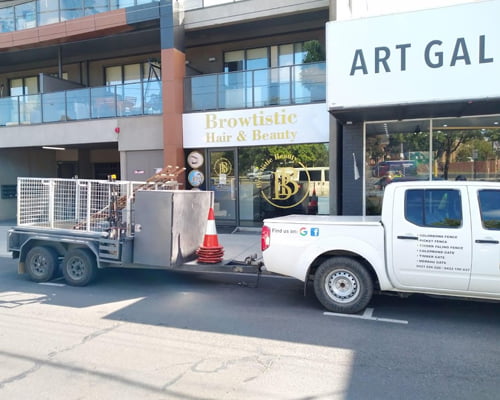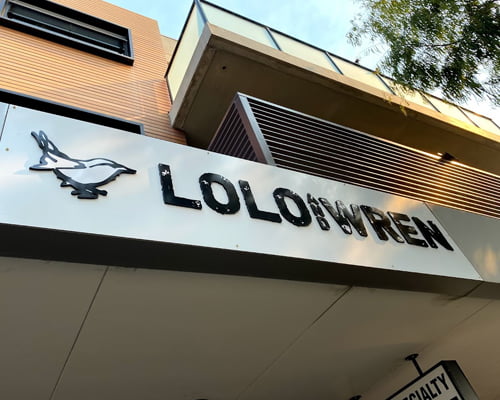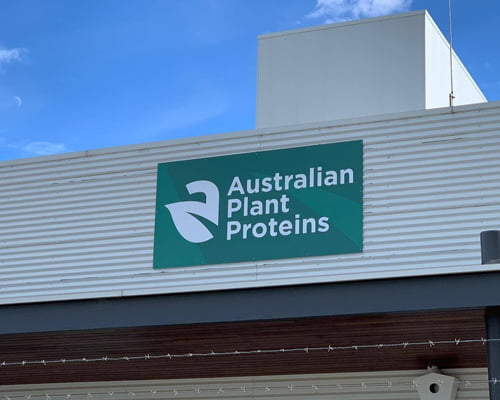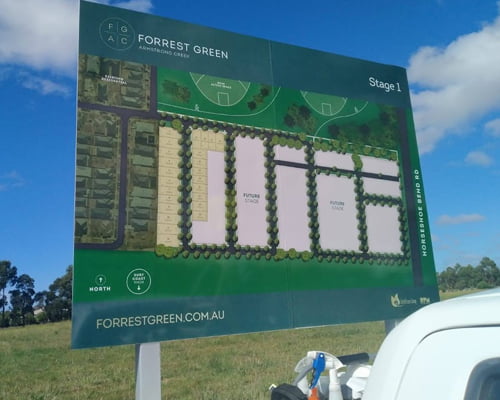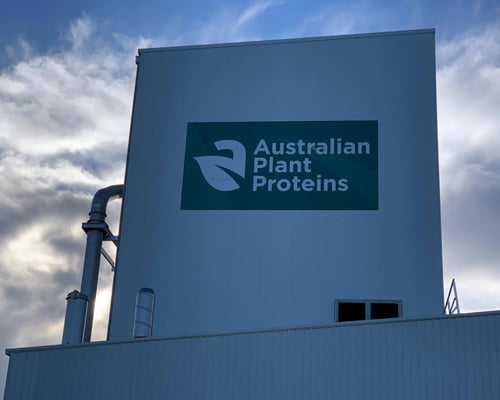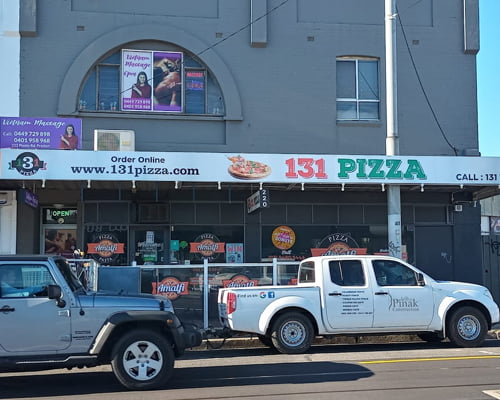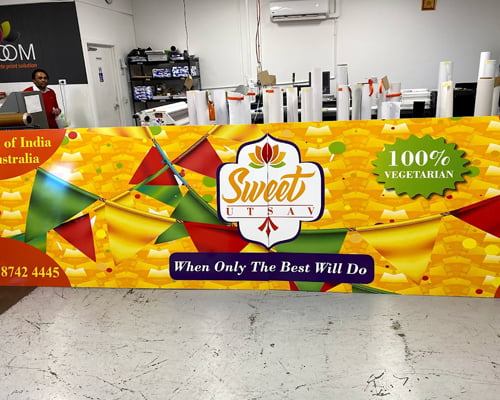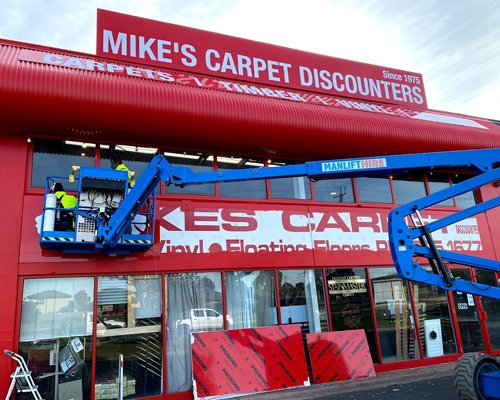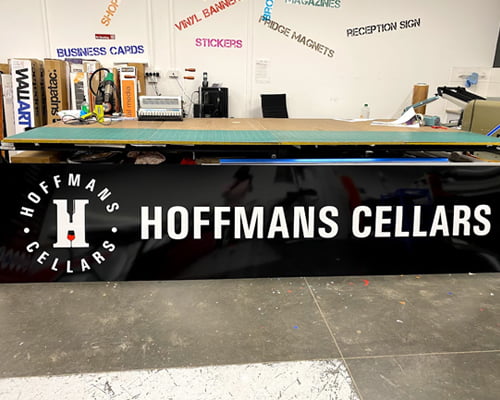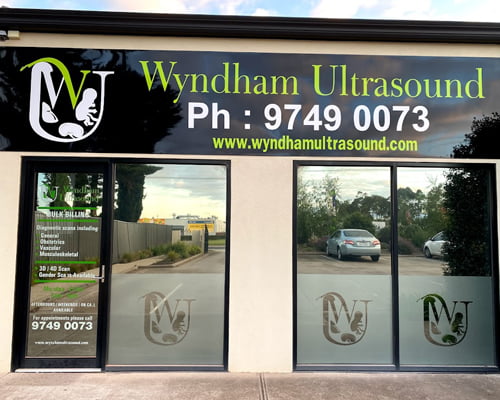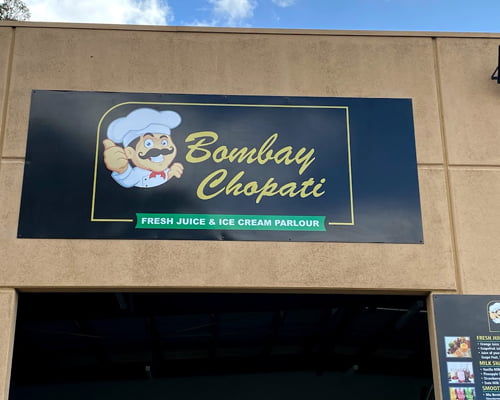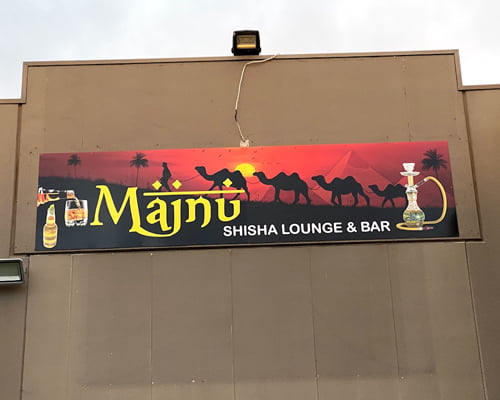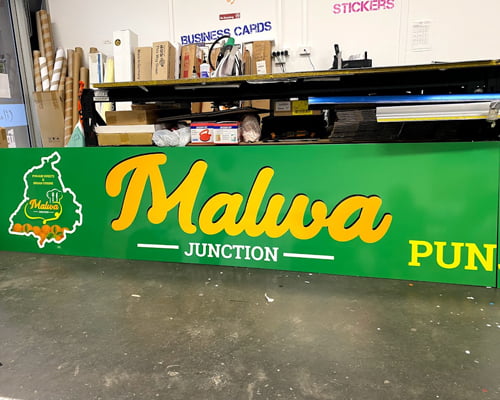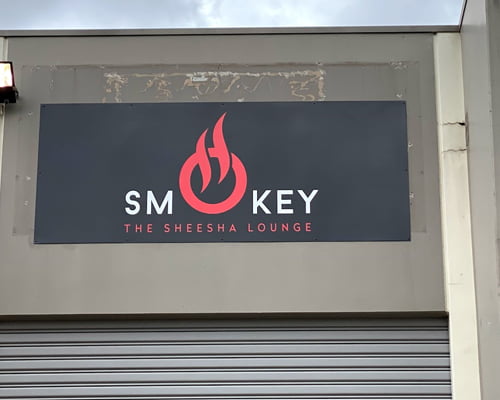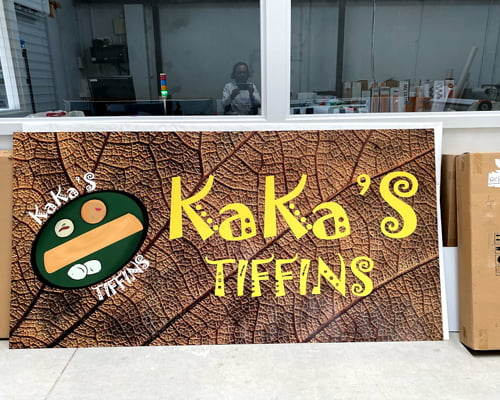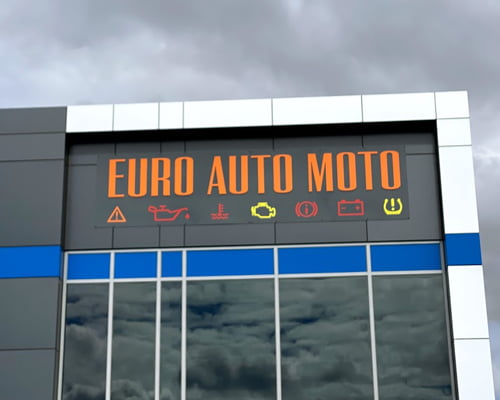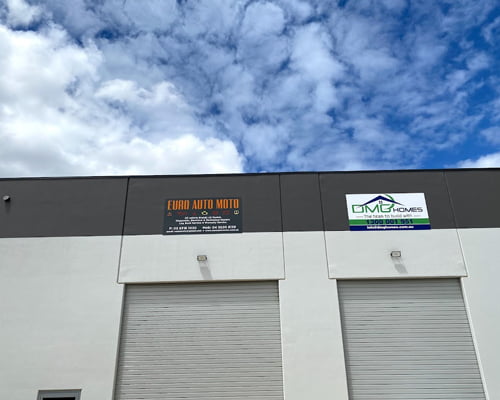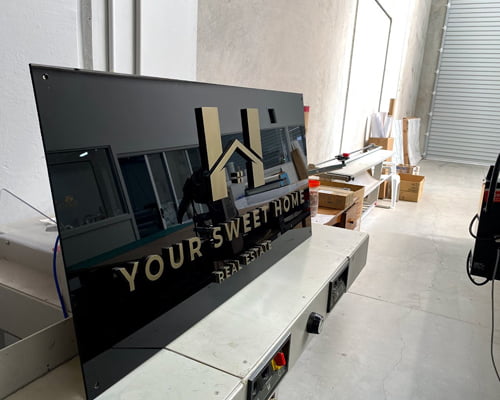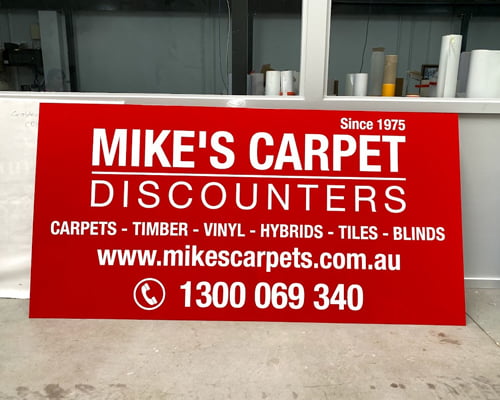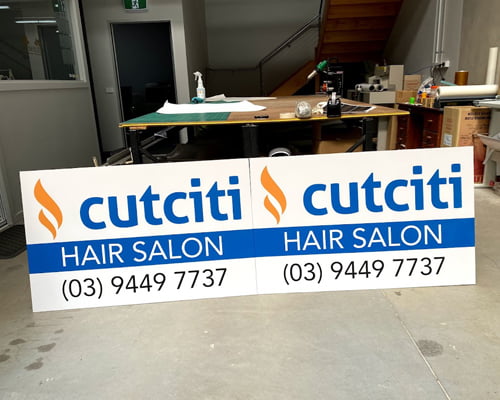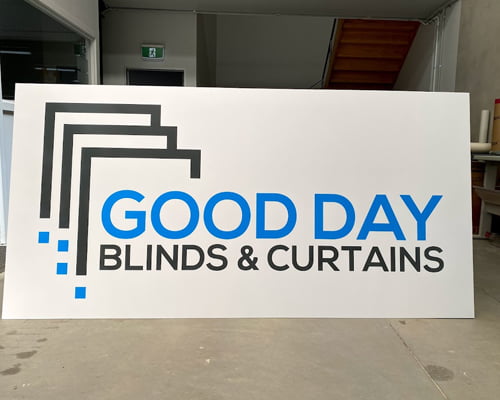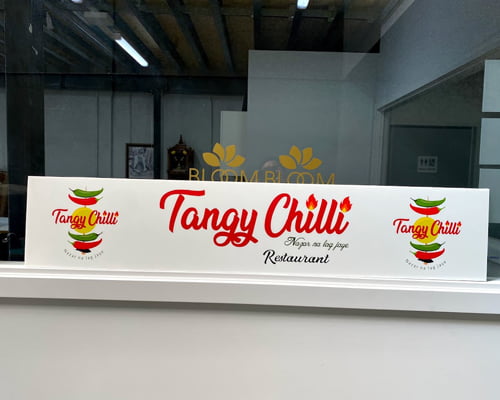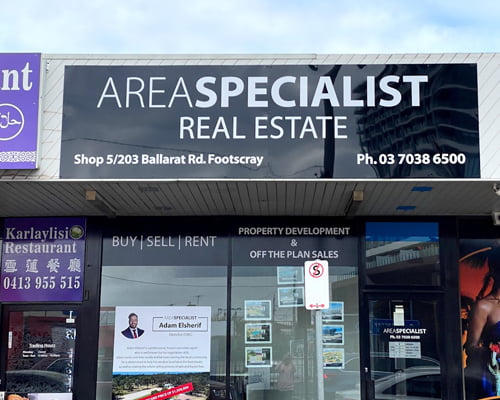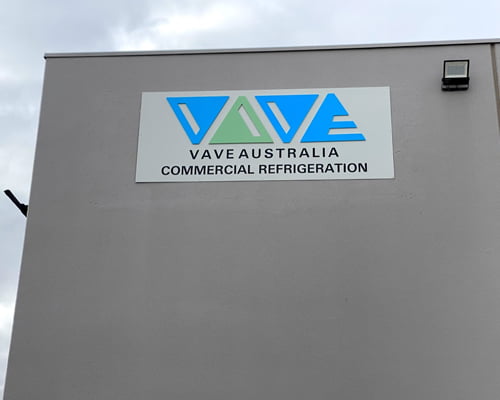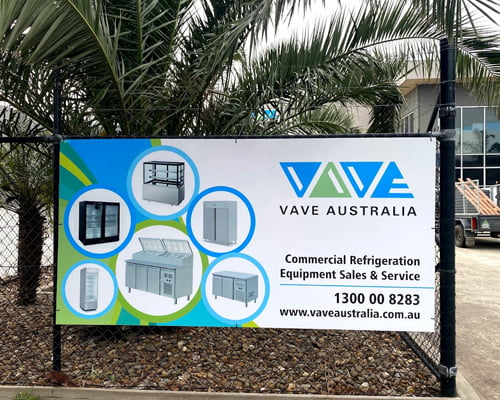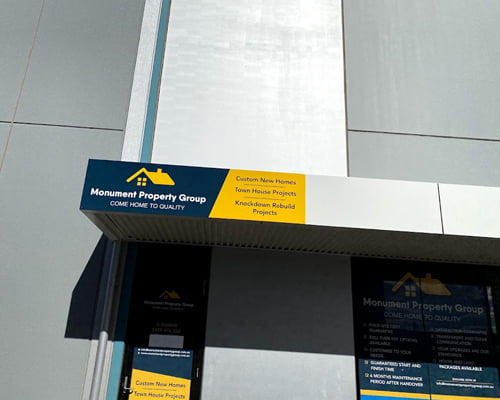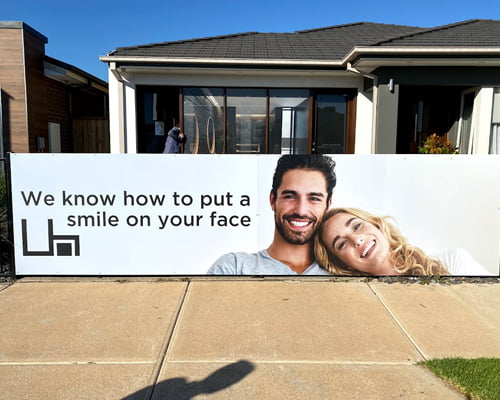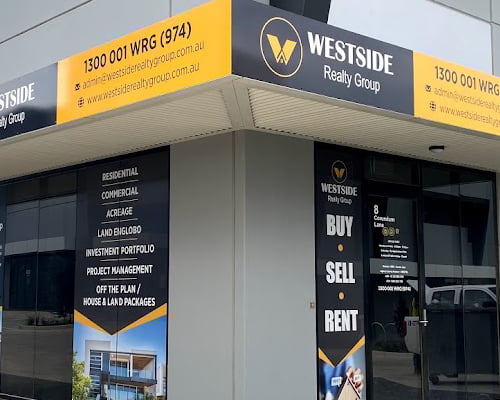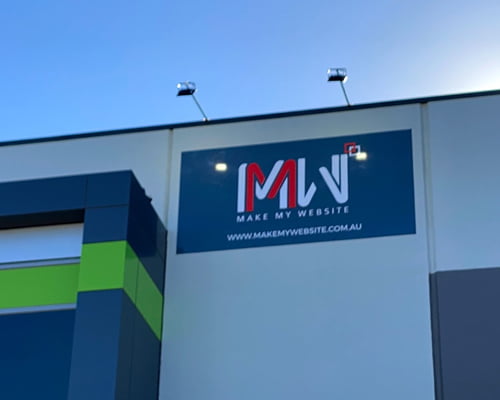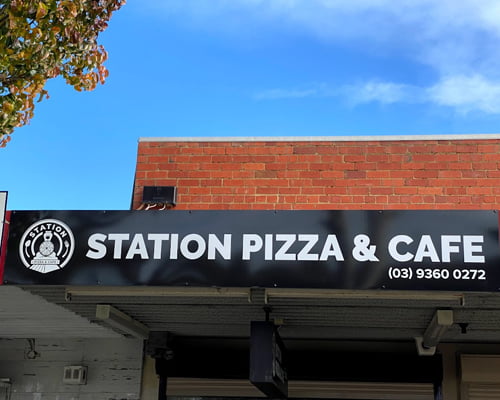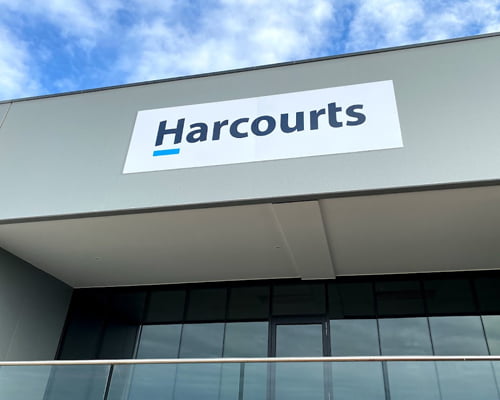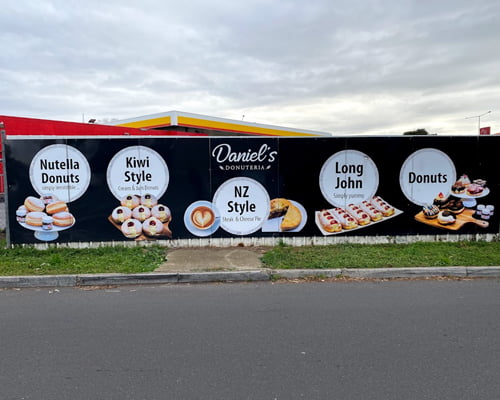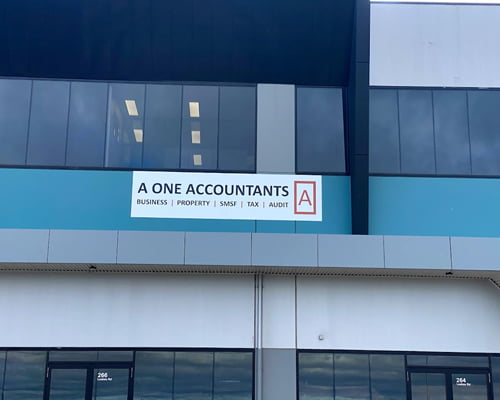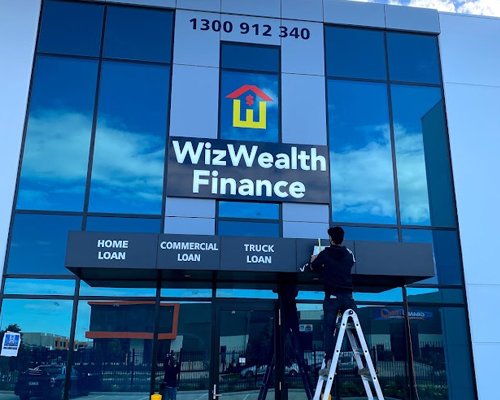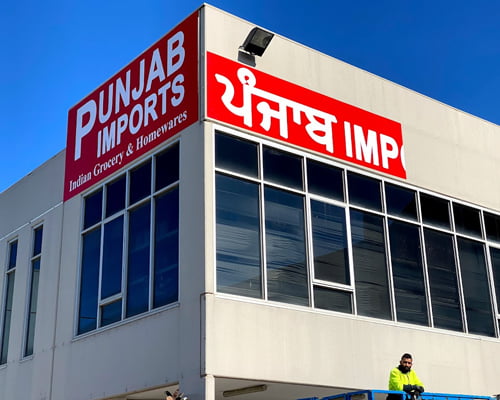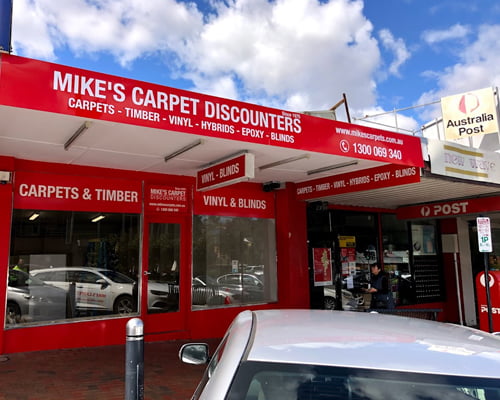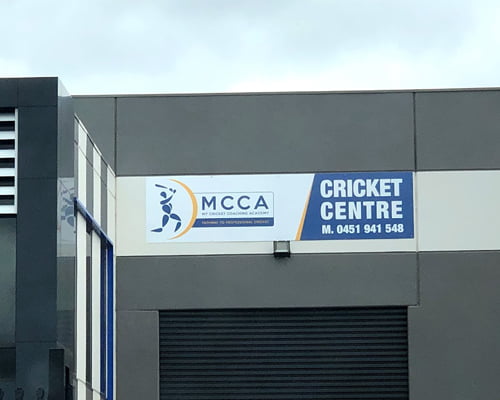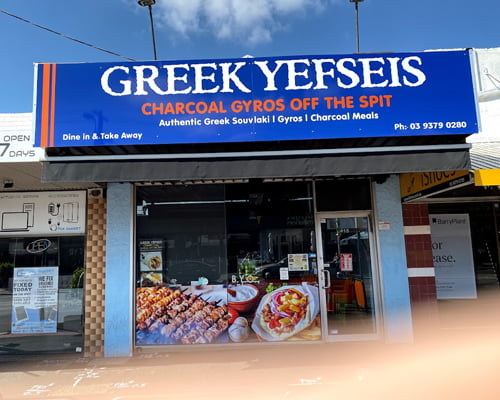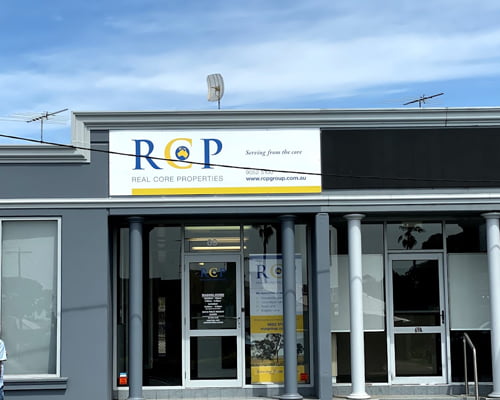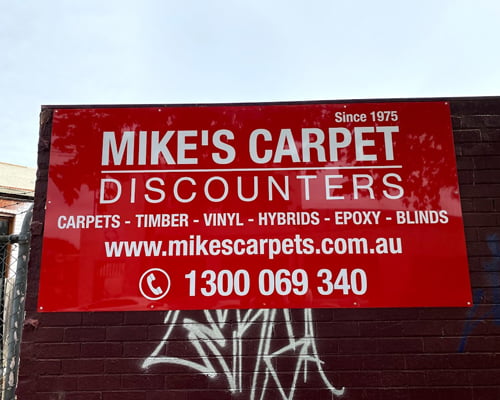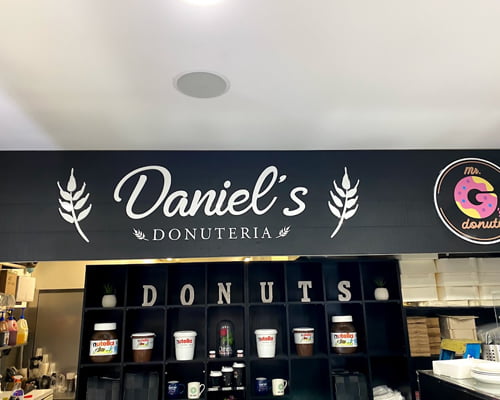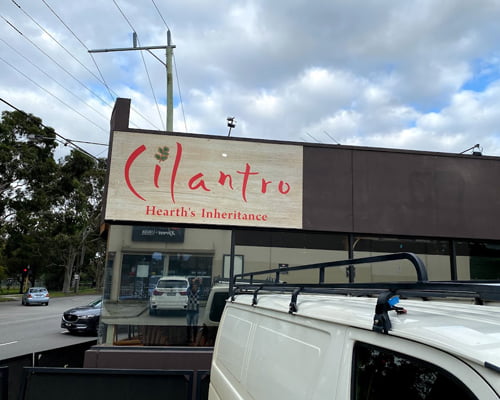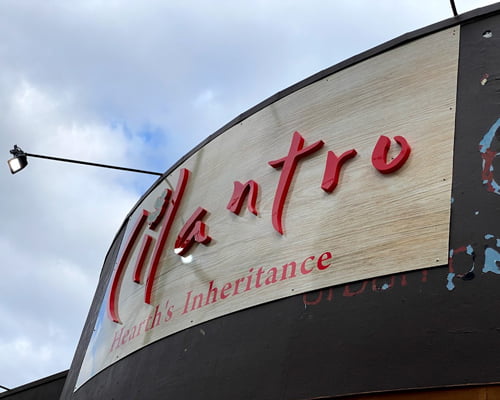 Reliable team and service
Highest standard of workmanship
Competitive pricing
360 Print and digital solutions
Customizable designs
Let Others Discover You Through Pixel Perfect Front Signage
Both indoor and outdoor shopfront signages serve as an indicator of your brand. Especially, exterior front signage helps attract customers and distinguishes you from others. From your working hours to navigate to your location, front signage is an excellent way to give the first impression of your services. 
We craft each pixel of the front signage with the highest standard of workmanship and customize it to your taste. Whether you want to print business cards, pull up banners, or front signage, look no further than Bloom.
Why Shop Front Signage From Us?
We are all easily drawn to flashy and coloured signs and products. Every day we walk by so many signs and boards but do we remember them all? Not many, right. We only remember the ones that stand out among all. Every business needs to place good shopfront signage that lures customers in, and we help you exactly do that. Our illuminated front signage is sure to excite your customers about your services.
Want your shopfront signage to be bold, minimalist, or 3D illuminated? We got your back. Now you can customize your front signage for both outdoor and indoor use. You can choose your preferred size or design to suit your business requirements. Shop front signage from Bloom and let your business mushroom.
Indoor and Outdoor Front Signage
To increase footfall at your business's location, you need outdoor front signage that is impossible to ignore. To keep the customers coming, you need pixel-perfect signages. We cover you for both. With application versatility, we urbanize your front signages to improve customer footfall. Shop front signage and shine a light on your business.
We understand the importance of promotional tools, especially for a new or small business. And what better way than front signages to shine a light on your business. We bring you the best indoor and outdoor front signages in Melbourne at competitive prices. Shop front signage from us because we don't cost you a bomb.
Light Up Your Business in Melbourne!
Shopfront signage helps you form a connection with your potential customers. They guide, inform, and create curiosity about your services among customers, especially when placed outside. At Bloom, we understand every business needs and put our best foot forward every time to help you grow. 
Through our unparalleled services, we effortlessly solve your promotional issues within restrictive time and budget. We are ready to help you every step of the way. 
Request a quote today or call us to know all about front signages.Explore our services for all your business promotional needs.